My mother is stuck overseas because of Covid-19. Now the Tax Office want to punish her for that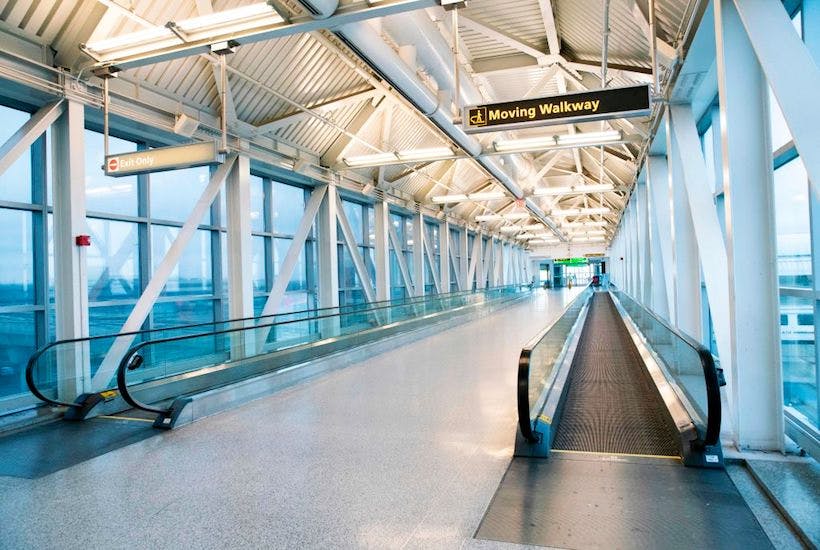 My mother may have to pay $50,000 in tax because she found herself in Russia during the coronavirus pandemic. She went to Russia in early 2019 to help her mother buy a property. Now she is having her own property woes here in Australia. By staying in Russia during the pandemic, she is now facing significant unforeseen financial consequences. 
The ATO taxes individuals as either foreign tax residents or Australian tax residents, regardless of their actual citizenship. The government considers how much time a person spends overseas, whether that person has a home overseas, and why they went overseas when determining the residence of a taxpayer.  
My mother intended to return home to Australia in early 2020, but Covid-19…