Is this the real cultural problem in politics?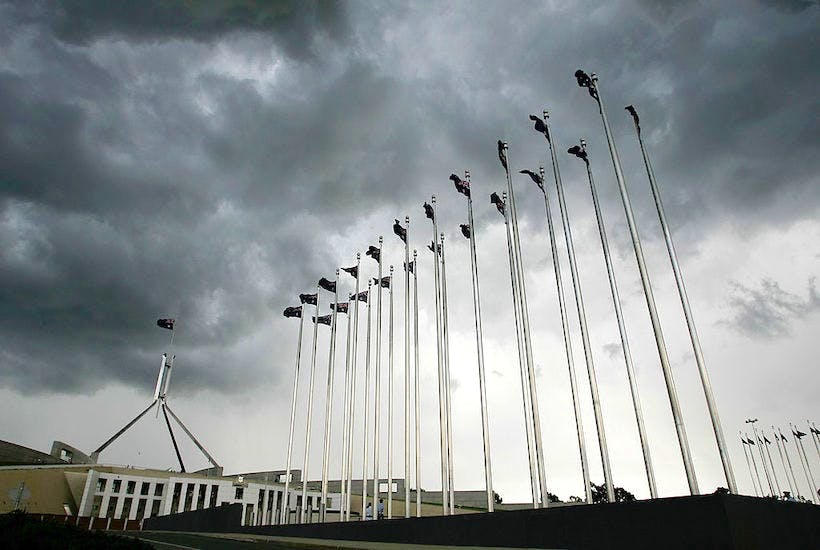 The Brittany Higgins matter keeps moving on. The allegations are very disturbing. But there seems a more fundamental question not being asked. Why are ministerial and other parliamentary offices and shadow ministerial offices full of youngsters? And barely supervised youngers at that?
What can an early twenty-something, presumably just out of university, "advise" a minister on?
There appears to be only two career pathways for these advisor children — either to their own career in politics or a career in lobbying.
If Australia wants to better understand why the quality of and trust in our politicians is so eroded and why the only way for business to get ahead nowadays is through access where regulation is only increasing, start by…