Inside the Sydney rentals of Hollywood superstars Sacha Baron Cohen and Natalie Portman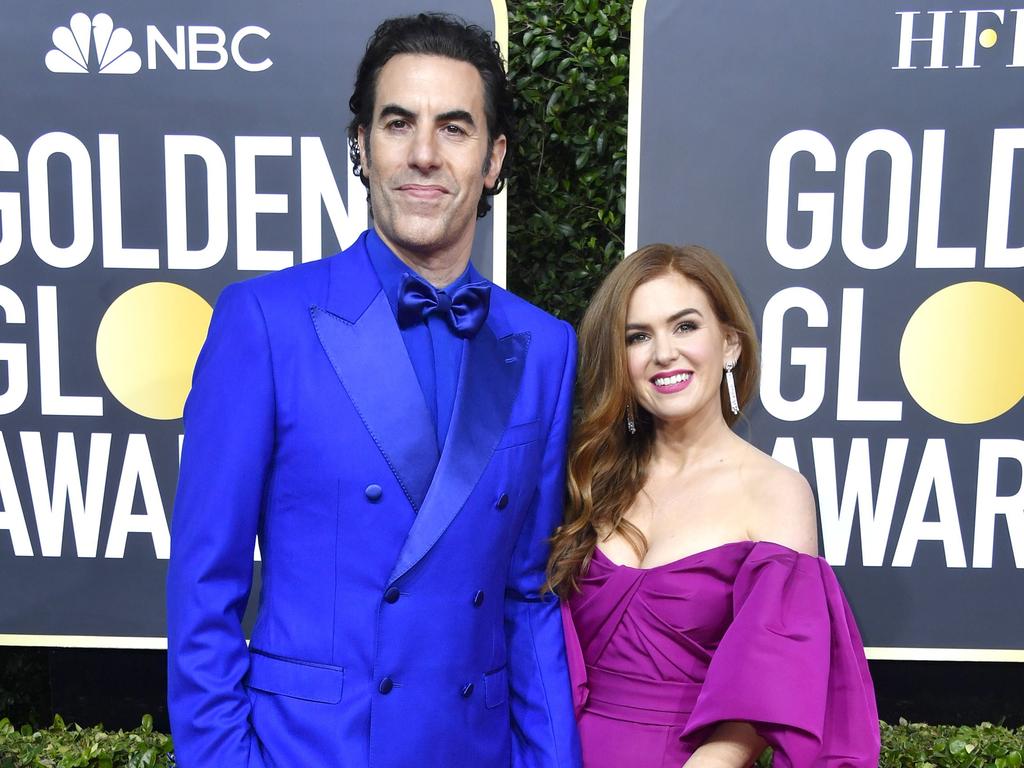 ---
Sydney has seen off a hot summer of star rentals. And the renewed prestige rental market has yielded stellar returns for landlords.
Headlining the international celebrities staying down under for extended stays over the past few months has been actor Sacha Baron Cohen and his expatriate wife, Isla Fisher.
They've been renting in Vaucluse, often showing off their stylish rental digs to the world on social media.
MORE: House prices grow at fastest rate in 17 years
Sydney gets explosion in $3m suburbs
Just a few streets away has been the more circumspect Natalie Portman and her husband, the French dancer and choreographer, Benjamin Millepied.
Their Vaucluse rental came onto…